Enquire Now
About Validus
Symplify
IT Solution
What we do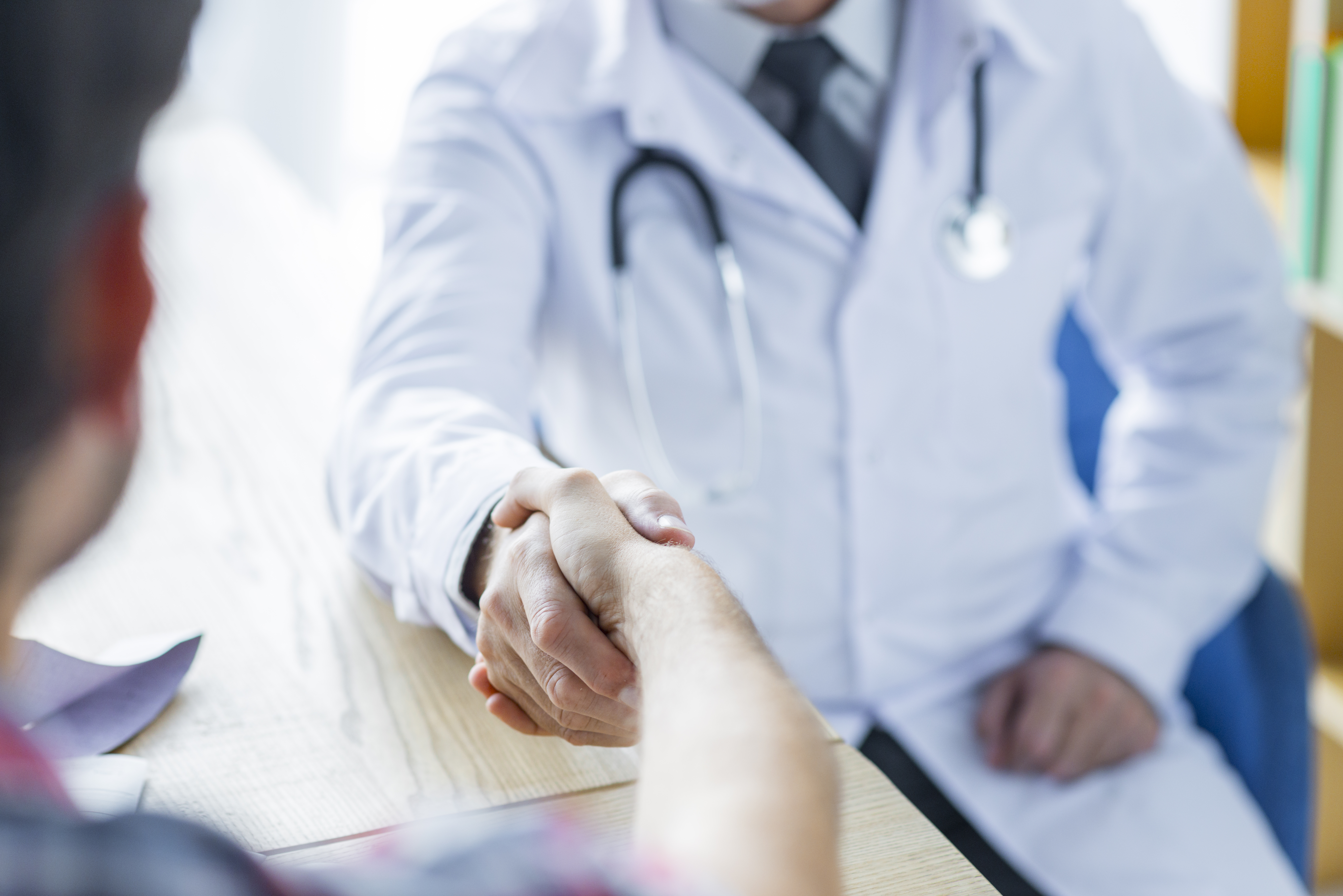 What we do
Validus Healthcareis 15 year old IT Services Company based in Hyderabad. Our service ranges from comprehensive and integrated business solutions that take a project from start to finish. The scope of our functions includes, but is not limited to:
Application Development
Implementation
IT Infrastructure Management
Business Analysis and Strategy Building Assistance
Manpower in IT for the Health Care Industry
Customer Centric Approach
Validus provides customer centric business solutions and not just technology. We strive to build lasting strategic partnerships with our clients, through domain specific quality solutions and services.
Validus empowers client with impeccable business insights through evidential data. We believe, right people should have the right information at the right time to produce immaculate business results.
Our approach has always been to design & build a unified and integrated system, that, our clients use to share information between the care providers, the administrative departments and support departments of the hospital in secured and efficient environment.
Customer Centric Approach
What do we offer?
Enterprise-wide Solutions
Internet-based Technologies
Data Process Management
Hospital ERP product Validus is designed for mid and large sized hospitals in corporate, community and teaching hospitals. By providing a solutions to Academic Medical Centers like Medical & Nursing Colleges Validus offer seamless integration of academics and patient care.
Meet our Dedicate Team
Validus has anexperienced cross functional team of industry professionals like doctors & engineers and healthcare administrators with firsthand domain knowledge of the hospital operations, healthcare business models & information technology. The combined experience of the team spans over 4 decades in healthcare industry.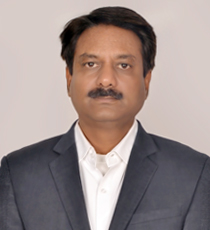 J K Kulkarni
Founder & CEO
Engineer with a specialization in Bio-Medical Instrumentation. Has more than 15 years experience in

Application designing for Business Intelligence Systems for various industries.
Hospital Administrative & Commercial Operations
Planning & Designing of Hospitals